SODAQ Partners with Manufacturer 4MOD to Produce Revolutionary Asset Trackers
To realize its new TRACK line, SODAQ collaborates with 4MOD Technology. The partnership between parties entails the manufacturing of the TRACK Solar and TRACK Active, SODAQ's revolutionary B2B low power asset tracking line launched June 25.
This is the first collaboration between SODAQ and 4MOD. Being both leaders within their respective fields, the collaboration ensures quality assurance of both software and hardware. SODAQ is an industry leader in IoT low-power sensing and tracking solutions and a pioneer in the field of energy harvesting. 4MOD provides expertise on the design of the products and quality assurance throughout the manufacturing process, varying from resource selection to Design2Cost. 4MOD will be responsible for the industrialization and mass manufacturing of the TRACK line.
Sustainability
SODAQ and the French organization found each other through their shared vision on sustainability and material selection. 4MOD measures the environmental impact of the whole product lifecycle through the use of the 'Genius' tool. They then propose alternative materials and components to reduce the environmental impact of the whole product, and in doing so make it cheaper for the planet.

Beyond sustainability, both parties aspire to become fully transparent throughout the supply chain and in the creation of tech products, which in itself is a unique position in the high-demand IoT world.
About 4MOD
4MOD is a design & engineering company that specializes in both IoT devices and remote controls. Both within RCU and IoT,  4MOD's value proposition is rooted in offering creative design and turnkey solutions of devices dedicated to smart metering, tracking, and monitoring. To achieve this, the organization masters the development of a project and then sees it through from conceptualization to productization, industrialization, and mass manufacturing in its own factories.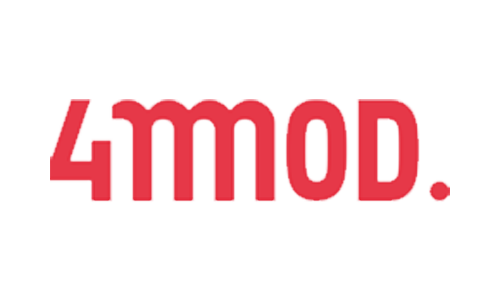 4MOD is the first member in the industry to join the United Nations Global Compact Corporate responsibility initiative and to apply its principles in the areas of human rights, environment, and anti-corruption.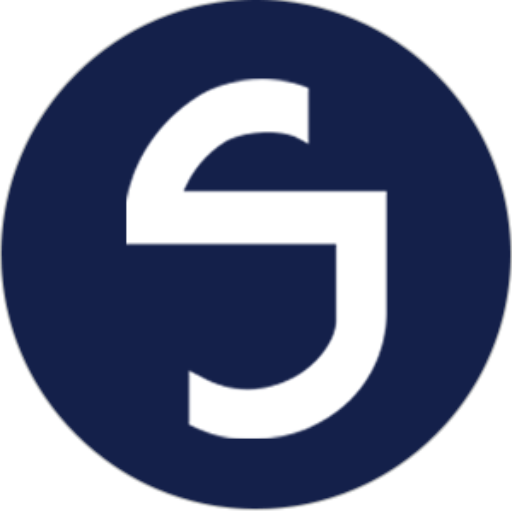 About SODAQ
SODAQ is a leader in low-power sensing and tracking solutions. Since 2013 the company has been a pioneer in the field of creating autonomous devices using low-power wide-area networking and energy harvesting. SODAQ provides a range of asset tracking solutions for businesses as well as offering custom hardware, software, and industrial design development as a service.
The vision "We see a world without batteries" implies that SODAQ is innovating to develop solutions that create business efficiencies and solve societal challenges with a reduced environmental footprint.