The Dutch are not only fighting the sea, they are also harbouring the next generation of sustainable tech.
When one thinks about pollution, their mind instantly turns to plastic waste and carbon emissions. However, one thing that people often overlook is how much waste from old electronics, or e-waste we produce. The UN estimate that we generate about 50 million tonnes of e-waste each year. That's 50 million tonnes of appliances, phones, TVs and other electronics. Some components contain harmful materials such as lead and cadmium, the batteries inside these devices release harmful chemicals into the environment.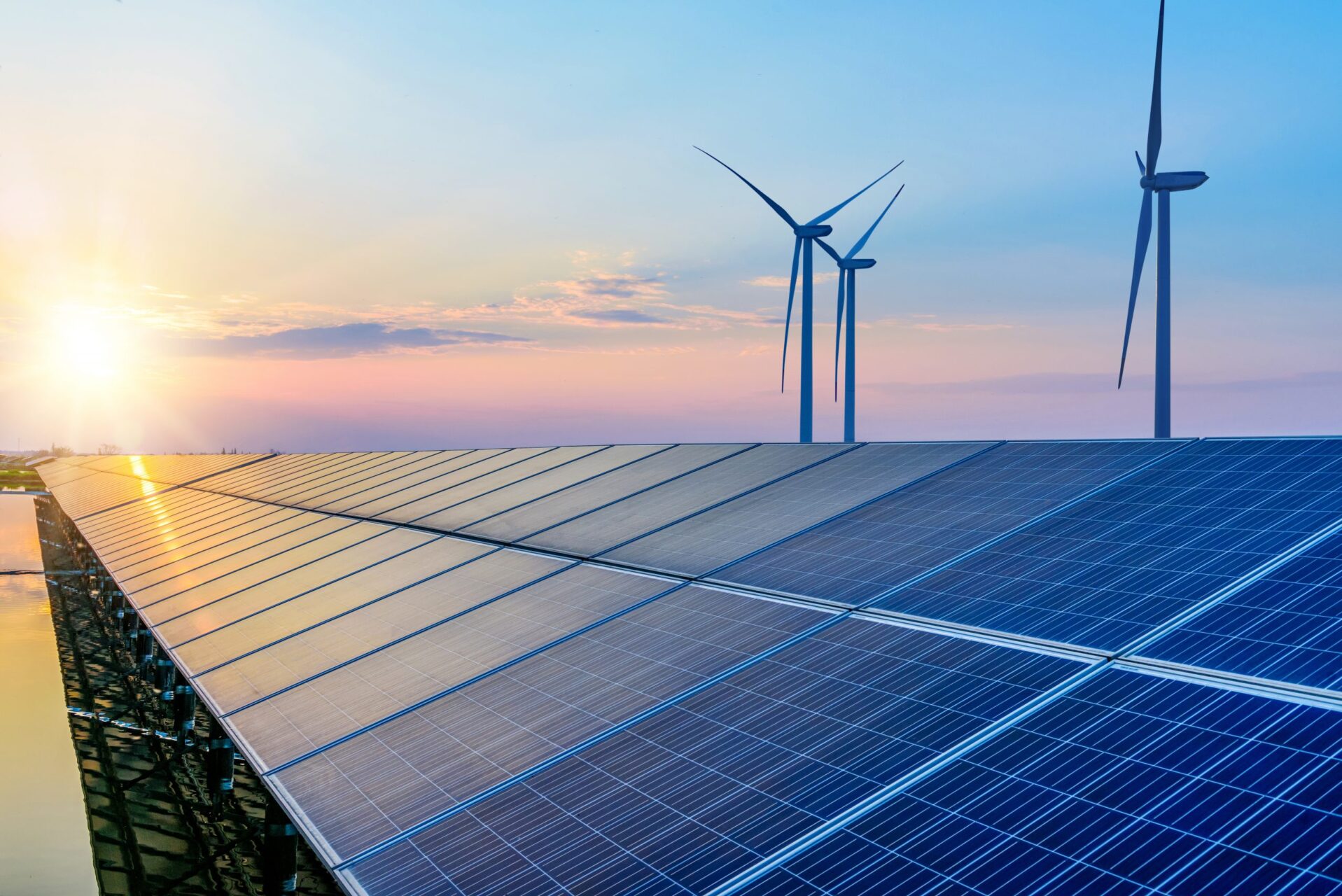 The irony is that in our pursuit of a sustainable future through technology, we are only polluting the environment even more. The pollution that the IoT sector produces is only bound to increase due to the market's extreme growth. Fortunately, a group of over a 140 Dutch companies are making strides in flattening the climate curve, companies like IoT developer SODAQ.
Techleap.nl, a Dutch non-profit, has looked through the entire country to identify companies who are trying to make a difference in pollution and named them Dutch Tech Heroes. These companies use innovative solutions to make a change.
SODAQ is proud to be featured on this list, as we do a lot to reduce our footprint on the environment. SODAQ produces low-power devices that in turn, monitor the environment themselves. Solar-powered, made from recycled materials and when the devices near the end of their service life, they get recycled. Aside from this, SODAQ also uses the same philosophy in creating devices specialized in asset tracking; further decreasing waste because less resources are lost. We try to keep waste at a minimum.
Being on the list is an honor in and of itself, but what is important is that other companies look at Techleap's list and take inspiration from it. Companies need to make more strides at being sustainable, and SODAQ along with 146 other Dutch companies are proud to be on the forefront of sustainable tech and are truthfully called Dutch Tech Heroes.