Pioneers in IoT since 2013
We see a world
without batteries
Pioneers in IoT since 2013
We see a world
without batteries
SODAQ is an acronym for Solar Powered Data Acquisition, and was founded in 2012 by father and son Jan Willem & Ollie Smeenk. They noticed there was an inherent need for smart communication solutions in remote areas. To fill that gap in the market they developed and began deploying low-energy, solar powered weather stations across rural Africa, this turned into one of the first Internet of Things (IoT) solutions in the world.
Since then a decade has passed, the company size of our operation has grown and we have more IoT solutions, products and development projects.
We are committed to crafting the future of IoT in an impactful way. By 2050, a total of 100 billion connected smart devices are expected. These devices would fill approximately 500 Olympic sized swimming pools with AA batteries per year. We want to power these devices smarter. Using the abundance of energy around us, while making the device extremely low power. We build for an improved future.
We envision the internet of
things without batteries
SODAQ REDUCES POWER CONSUMPTION
Sleep as much as possible,
work as little as you can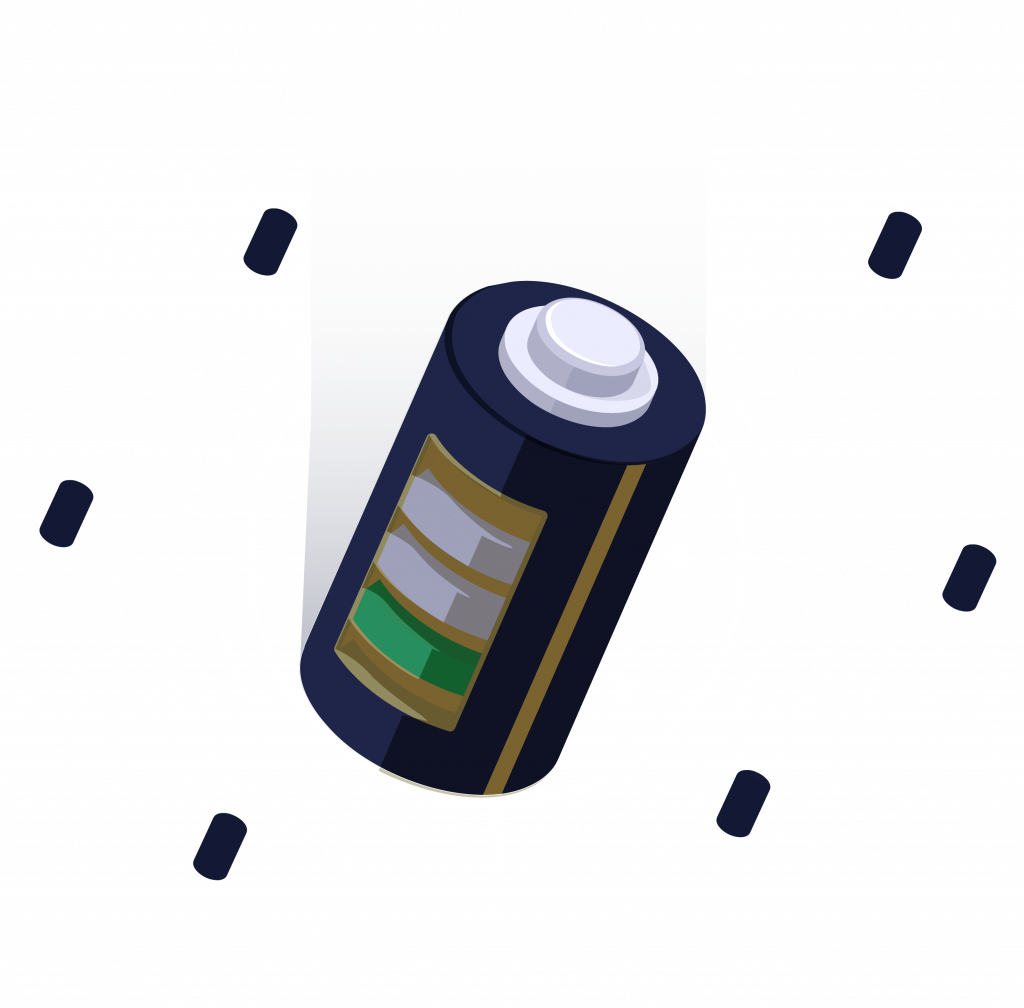 We envision the Internet of Things without batteries.​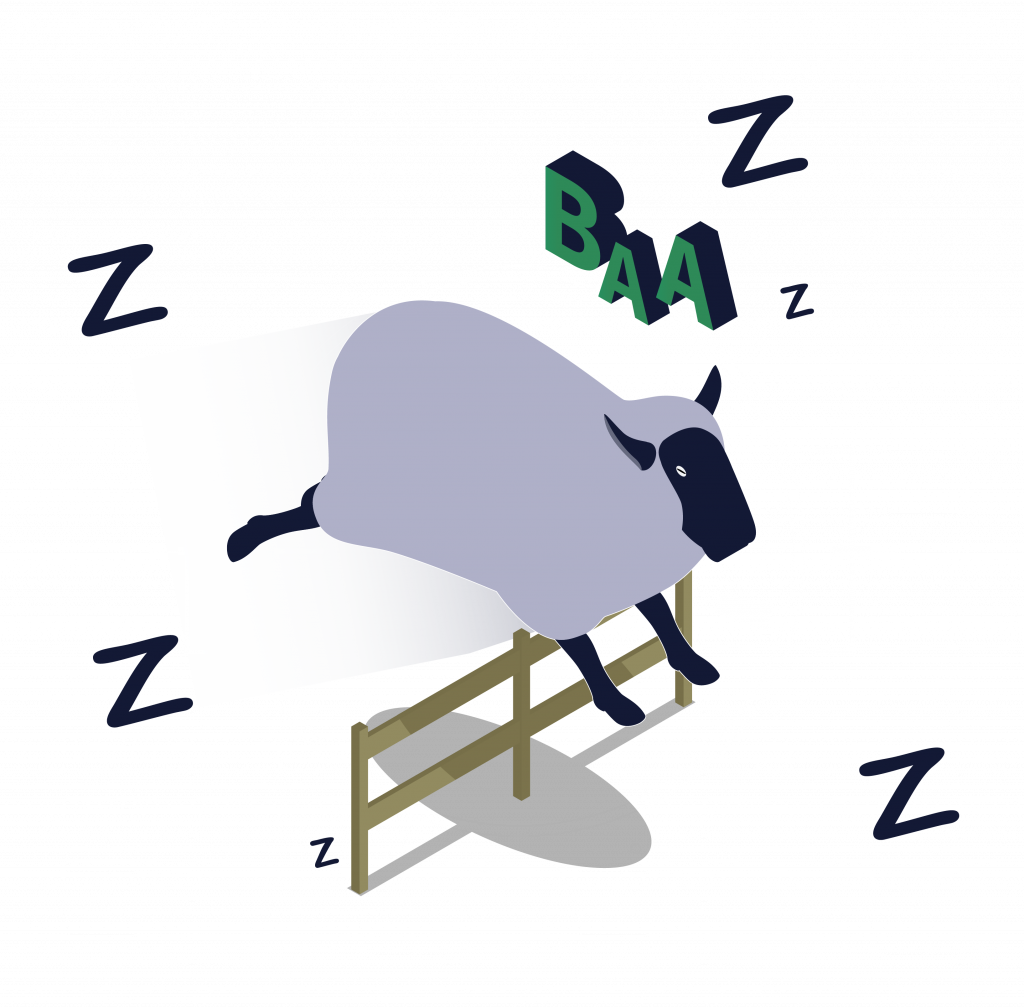 Sleep as much as possible, work as little as you can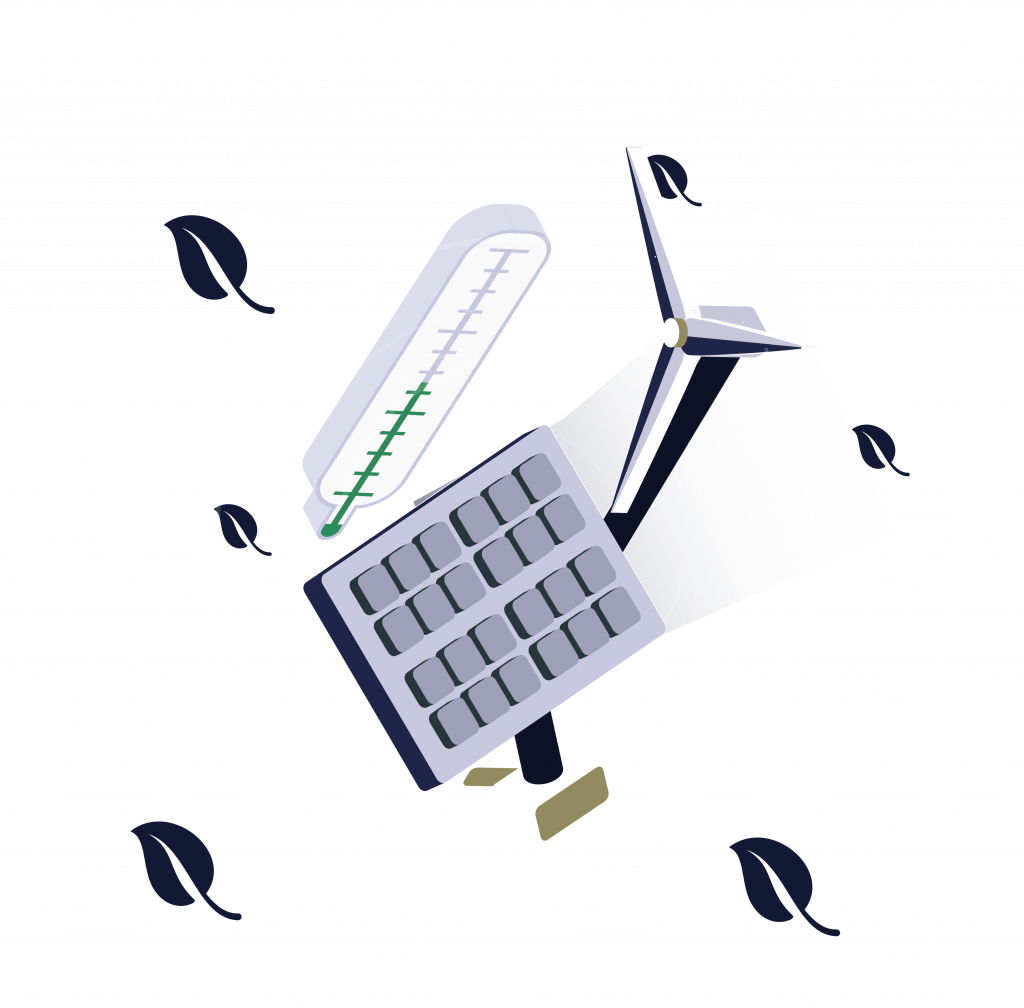 By the year 2050, the world will have a total of 100 billion smart devices. That's enough AA batteries to fill 500 Olympic swimming pools. 
As a leader in the field, it's our duty to shape the future of the Internet of Things (IoT) in a way that is both sustainable AND impactful. Is a smart device truly "smart" if it's not sustainably powered? We don't think so, and we won't stop until truly smart devices guide the way forward.
Standing for Solar Powered Data Acquisition, SODAQ started in 2013 offering weather stations across Africa. The necessity for communication solutions in remote areas combined with sensors turned into one of the first Internet of Things (IoT) solutions globally. Our devices are always based on low power and sustainability, from day one. Nothing in this regard has changed except the size of our operation and the number of IoT solutions, projects, and products.
Michael Advocaat – Finance Manager
Ollie Smeenk – CEO
Robbert Woltering – CCO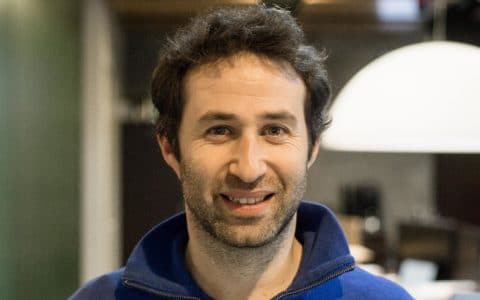 Itay Dagan – CTO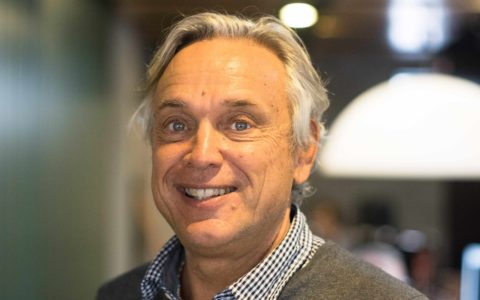 Jan Willem Smeenk – Chief Architect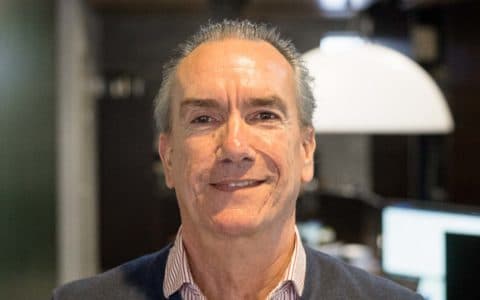 Martin La Croix – CFO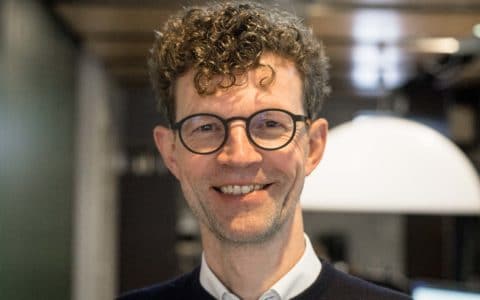 Jaap de Winter – CCO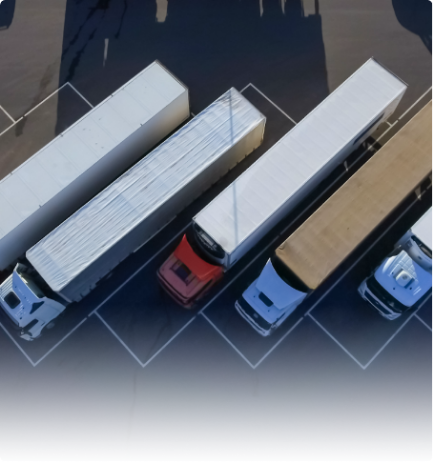 SODAQ creates unparalleled solutions to some of the world's most complex problems. We produce durable, solar powered IoT tracking and sensing hardware designed for B2B and large scale deployment. Check out our products, and let's talk.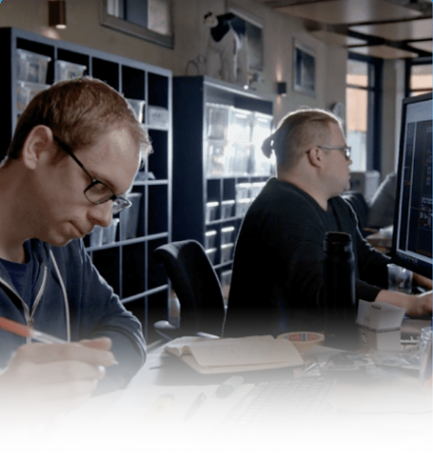 SODAQ engineering creates custom IoT solutions, or functions as an extension of engineering departments to create hardware, software, and industrial design solutions tailored to your unique needs.
Become part of the future of IoT
If you care about a sustainable future, are eager to make a mark on the industry at every level, and are passionate—you sound a lot like us. Ambition, creativity, passion, and equality are what drives our team. We believe that happy employees are great employees, so we ensure a welcoming workplace. With unlimited opportunities for personal and professional growth, SODAQ welcomes you.
It seems we can't find what you're looking for.