Meet SODAQ's New Financial Manager: Michael Advocaat
After 1 year at the company, we're thrilled to announce that Michael Advocaat (27) has made the jump to SODAQ's senior management as finance manager. While the transition has only recently been made official, over the course of the last months he has gradually been taking over SODAQ's financial responsibilities from CFO Martin La Croix.
Who is our new Finance Manager?
As to be expected from someone in his field of expertise Michael has always had a knack for finances. After high school, Michael spent a year in California studying business at Santa Barbara City College, while playing semi-professional soccer. When he returned to the Netherlands, he studied International Business Administration at Erasmus' RSM (Rotterdam School of Management), and in his final year did a 6 month internship at Zimmer Biomet, based in Singapore. Upon completion of his bachelor degree he wasted no time in completing his master's, graduating with a 7.9 GPA in Finance & Investments, also at the RSM.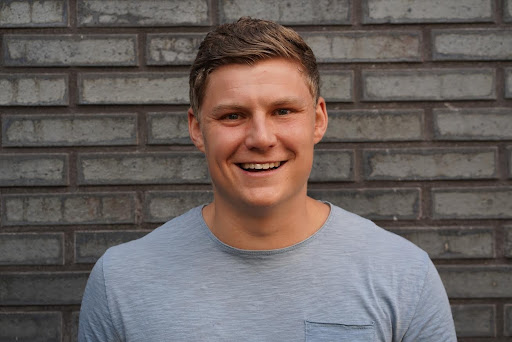 Michael then worked at Mahler Corporate Finance for 3 years, during which oversaw and was responsible for numerous large transactions. This experience taught him the intricate ins and outs of large number of industries.
His decision to work at SODAQ was then ultimately prompted by altruistic motivations. Moving forward he wanted his professional efforts to have a positive effect on the world. While his specialization is in finance, his desire to create a positive impact was very closely aligned with SODAQ's vision of a world of sustainable IoT.