The Next Iteration of Asset Tracking is an Adhesive Sticker
Imagine a smart tracking label that delivers comprehensive, real-time supply chain data, whenever and wherever you need it. Now picture that same technology, but paper-thin. That's the SODAQ LABEL.
WHY WE CREATED THE SODAQ LABEL
Our economies are global. Businesses are international. Supply chains are immensely complex. The number of parties involved in the logistics of a single product can be overwhelming. It's for this reason we created the the world's thinnest tracking label. 
Bayer approached us to develop a tracking solution which would streamline the way they tracked seed shipments around the world. Our expertise in low-power technology and an in-depth understanding of their use-case allowed us to create the SODAQ LABEL. An adhesive barcode sticker, capable of transmitting data up to 6 months, and relaying a multitude of readings.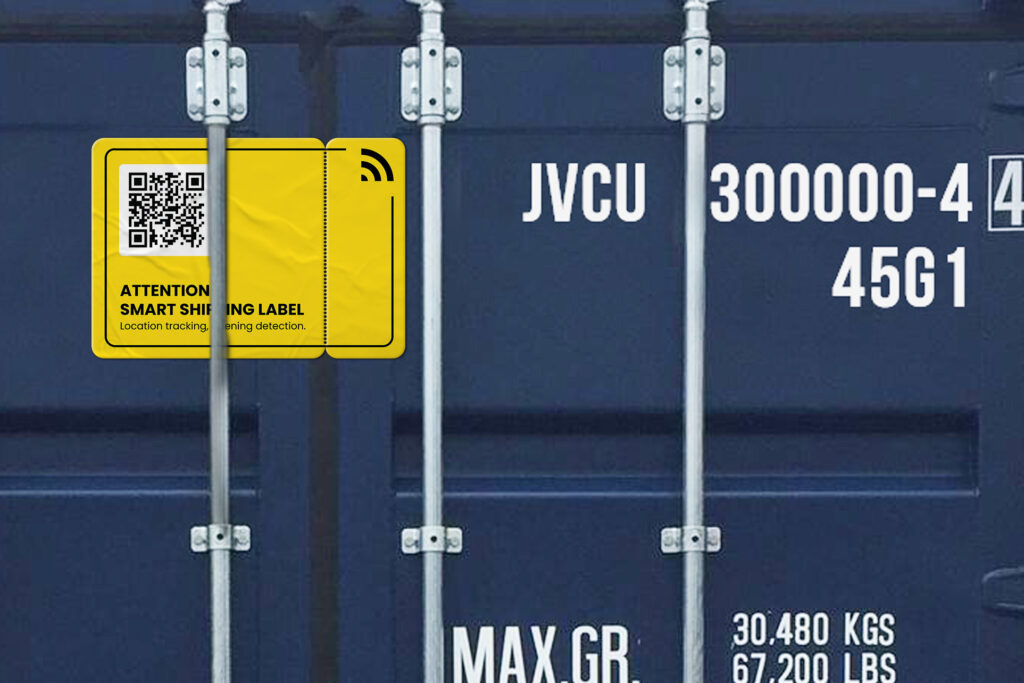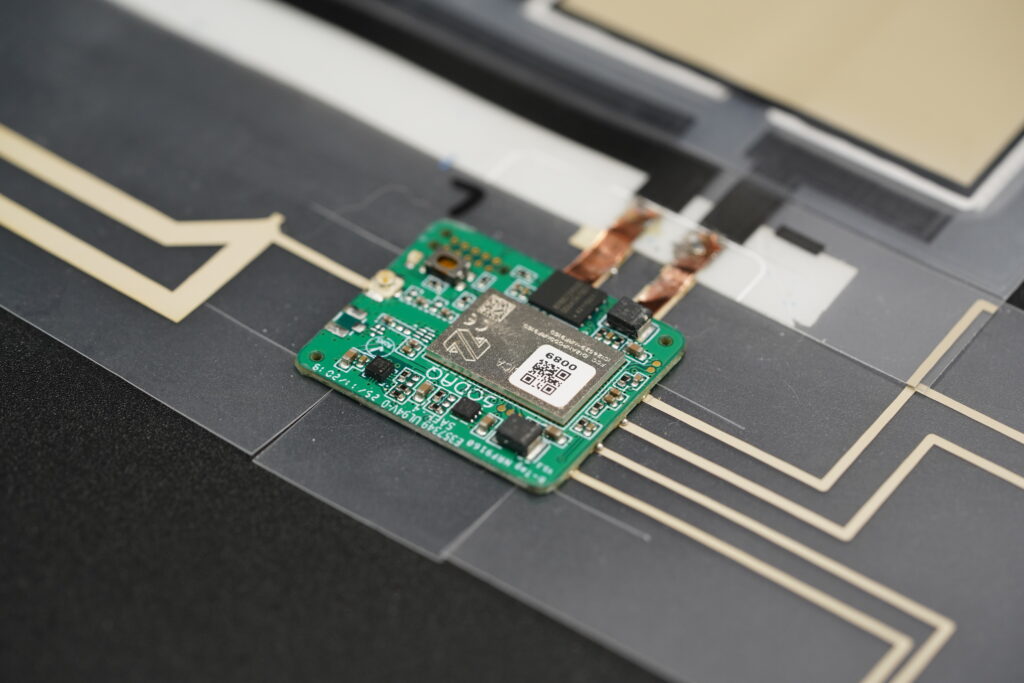 How does the SODAQ LABEL work?
The original label designed for Bayer is powered by a printed biodegradable battery. This 2mm thick battery then powers an iSIM, microprocessor, modem, and antenna while maintaining a thickness comparable to a few sheets of paper. A culmination of all the aforementioned parts can provide readings on time the asset is opened, movement the box has been subjected to, and it's cell ID location.The label communicates over various cell networks and can be applied to narrowband LTE , Sigfox, LoRa and Bluetooth. In doing so the SODAQ LABEL introduces new dimensions of traceability to supply chains.
What is the Cap Label
The Cap Label is a spin-off of the SODAQ LABEL. The Cap Label utilizes a supercapacitor as an alternative power source. This switch allows for increased electrical output which in turn opens the label up to more power-intensive forms of connectivity and sensing. In addition to readings provided by the SODAQ Label, the Cap Label will be able to collect data temperature readings and will be able to transmit over 2G networks. Finally, the design of the Cap Label super will enable the Label to become a multi-use tracking device, further mitigating the already small effect it has on the environment.