Precise GPS Readings for Deep-Sea Dredging Operations
Offshore dredging operations are some of the most massive, complex, and demanding projects on the planet. They require the highest levels of precision that humanity can muster. When so much is on the line, and the slightest error can be catastrophic—there's only one high-precision GPS compass you can rely on. The SODAQ COMPASS.
Why did we create the SODAQ COMPASS?
In dredging, one degree off heading for a Trans-Atlantic journey can cost 1000s of Euros in fuel. This puts into perspective the dire need for absolute precision in the field. IoT technology is revolutionizing dredging by bringing offshore assets online. Dredging operations are able to enjoy a new level of autonomy and control over their operations. When Boskalis needed an innovative solution for their dredging operations, they approached SODAQ—an industry leader in precision GPS technology.
How does it work?
To overcome magnetic distortion, two u-blox ZED-F9P high precision GNSS (interconnected over a serial interface) modules were used to provide accurate GNSS-based position, heading, and roll/pitch data using the latest Real-Time Kinematic (RTK) technology. 
A temperature and humidity sensor was added to the baseboard. This baseboard acts as a mounting plate for the BeagleBone, the PoE (Power over Ethernet) and other power modules, the two ZED-F9P GNSS units, and an optional communication module (e.g. Cellular, LoRa, or Radio). Additionally, two Taoglas multi-band (L1 and L2) active GNSS antennas were selected to receive up to 180 GNSS channels.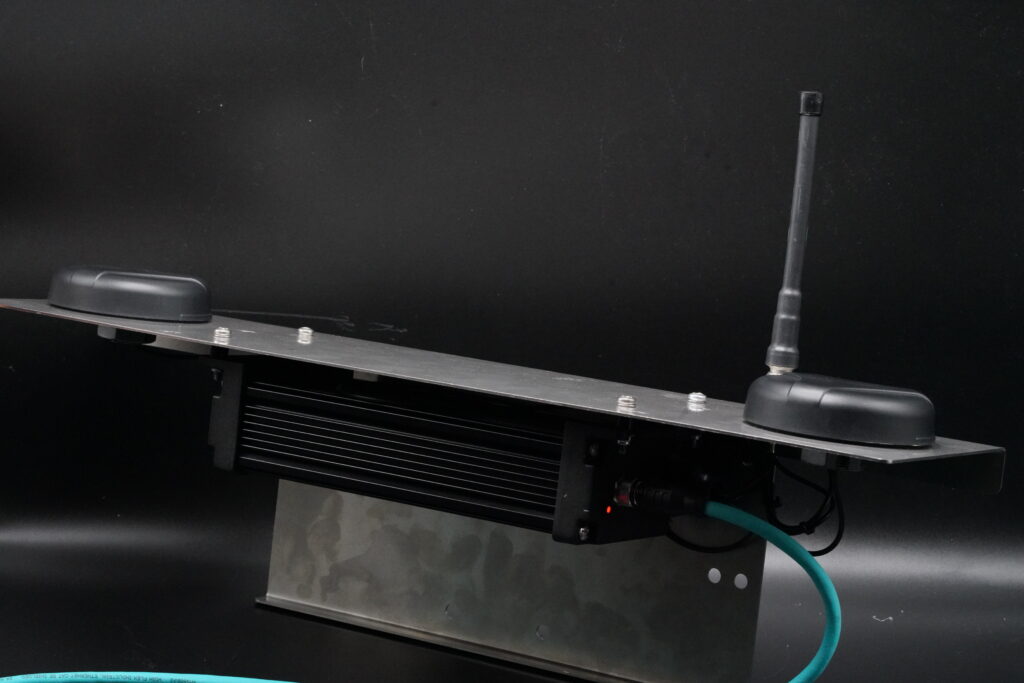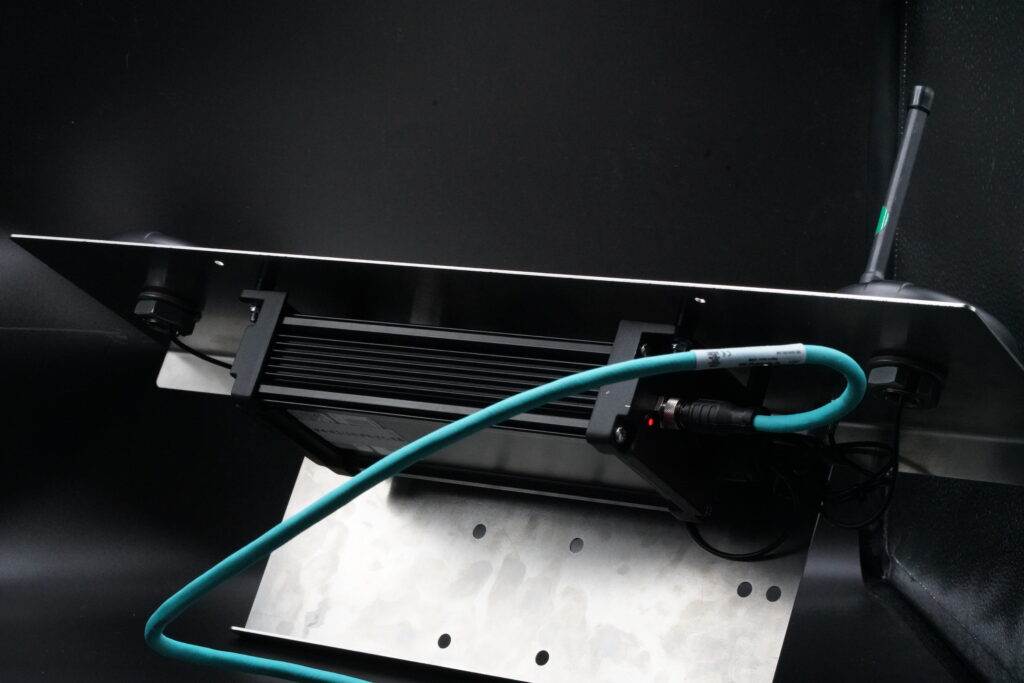 To display the information from the two high-precision GNSS modules, there is a web interface that displays real-time data. The PoE (Power over Ethernet, 802.3at) makes it possible to connect the complete unit using just one cat5e cable, with a maximum length of 100m.  
All communication to and from the unit is done by using the Ethernet connection. The IPv4 Ethernet connection can have 2 IP addresses, a DHCP address, and also a fixed address. This makes it possible to use the unit, without modification, in a network without a DHCP or DNS server. 
Setting changes don't require you to open up the unit. All setting changes can be made through the user-friendly web interface. The IPv4 communication protocols are HTTP, web-sockets, sockets, telnet, and ssh. All hardware is rugged, heavy-duty, durable, flexible, and suitable for the harshest of environments. Thanks to flexible software architecture, updating the units is a breeze.