Never Lose Livestock Again
The SODAQ EARTAG is changing the way farmers track livestock. This solar-powered cow tracker ear tag has a massive range and delivers real-time push notifications when it detects movement or behavior that is unusual. Keep your cattle safe, and your investment close at hand.
How the SODAQ EARTAG was created
This revolutionary livestock tracking device was first conceptualized in 2017 as an entry into Rabobank's internal start-up competition. mOOvement had the innovative idea of creating an affordable solar-powered cattle tracker that would prevent farmers from losing their assets.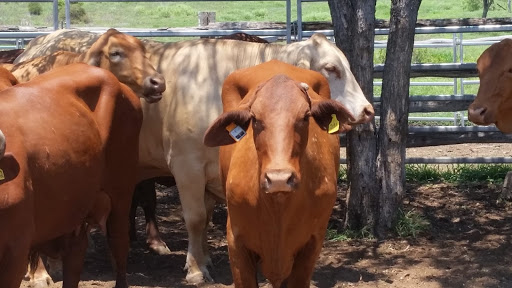 After conducting meticulous market research, mOOvement reached out to SODAQ to help develop the product. Now a subsidiary of Rabobank, mOOvement's main focus is the Australian market. The endlessly vast outback presents unique and complex challenges for free-range farmers—whose farms can be as large as the entire province of Limburg.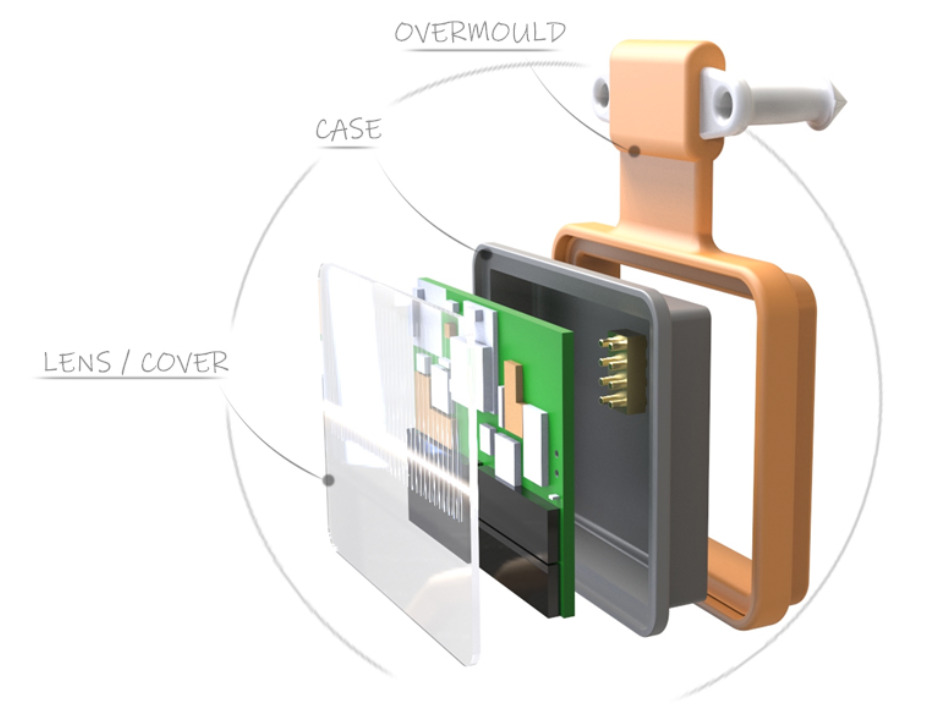 How does it work?
Thanks to LoRa, a low power wide area network modulator, SODAQ EARTAGs can transfer data over huge distances—approximately 8 kilometers of straight-line distance. This has revolutionized remote cattle farming. For connectivity, Wifx's Lorix ONE outdoor gateway is being used. The Things Industries' robust and low latency solution is being used for the backhaul. mOOvement developed an exceptional app in order to track location and grazing patterns, as well as send push notifications if cattle wander into unusual locations—or exhibiting odd behavior.
More information
Learn more about the Solar Powered Cattle Tracking solution at mOOvement.com.au.